Announcing | The Launch of Interlude Wellness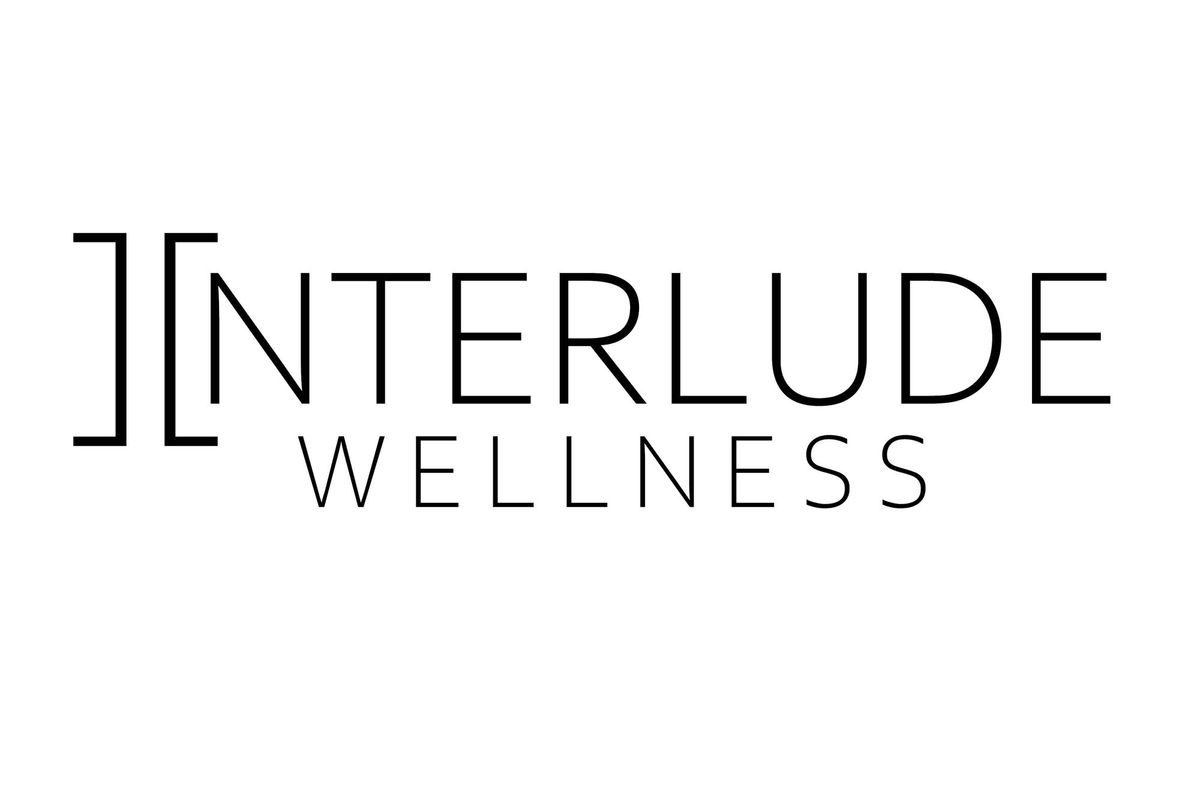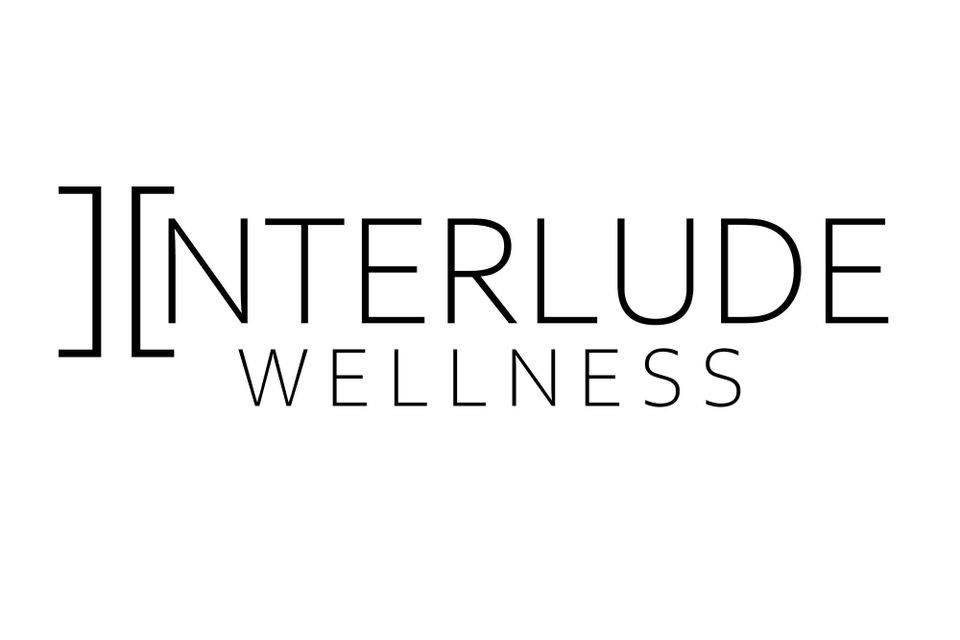 I've been a psychoanalytic psychotherapist for a decade and a practicing Lacanian analyst for the past several years. In addition to this, I'm also a professor in the Aurora University School of Social Work, which is a clinical program that helps students specializes in becoming mental health clinicians.
For far too long, I've heard many people tell me that psychoanalysis (and psychoanalytically based psychotherapies) are only available to individuals who are privileged to be ultra-affluent and those who have an excessive amount of free time to engage in long-term depth-oriented sort of work the psychoanalysis is.
To that end, I've been working to establish a new psychoanalytically based clinical practice called Interlude Wellness. I hope that Interlude Wellness will become a tool to offer psychoanalysis and psychoanalytic psychotherapies to more people!
Today the website for that practice went live.
---
---