Topic: Pure and Applied Psychoanalysis // Psychotherapy
---
Count Down to the Event:
---
What to Expect:
Special Guest | Juan-Felipe Arango
President of the Lacanian Compass, Member of the NLS, NEL, & WAP, (AP)
This year's speaker will be the Lacanian Compass President, Juan-Felipe Arango. Juan holds a BA in psychology from the University of Antioquia in Columbia and a DEA in psychoanalysis from the University of Paris VIII. He is a practicing analyst (AP) in Miami. In addition to his leadership role in the Lacanian Compass, Juan is a member of the World Association of Psychoanalysis (WAP), the New Lacanian School (NLS), and the Nueva Escuela Lacaniana (NEL).
Juan will present a theoretical seminar with a Q&A session in the morning. In addition, Juan will facilitate a discussion of two clinical cases in the afternoon.
Location:
This year, the seminar will take place at 1125 Franklin Street, Downers Grove, IL 60515.
This venue will have ample parking, is a short (3-5 minute) walk from the Main Street Downers Grove Metra Station, and has many places nearby to get food or coffee during the lunch break and/or if people want to hang out and socialize after the event.
---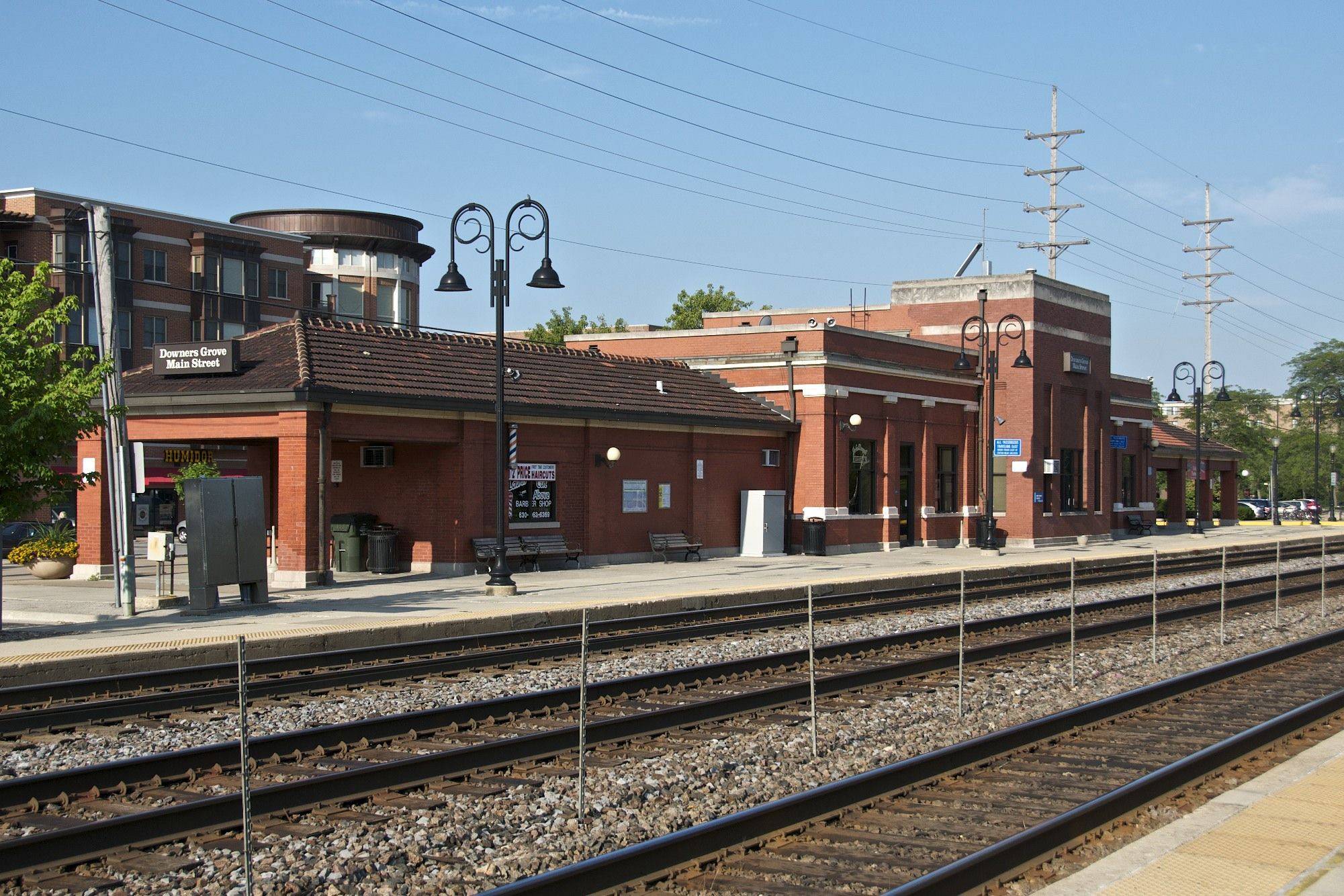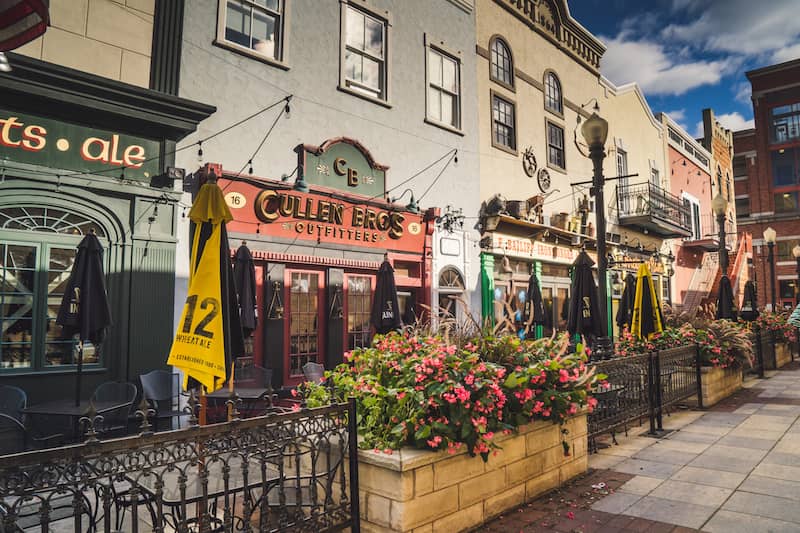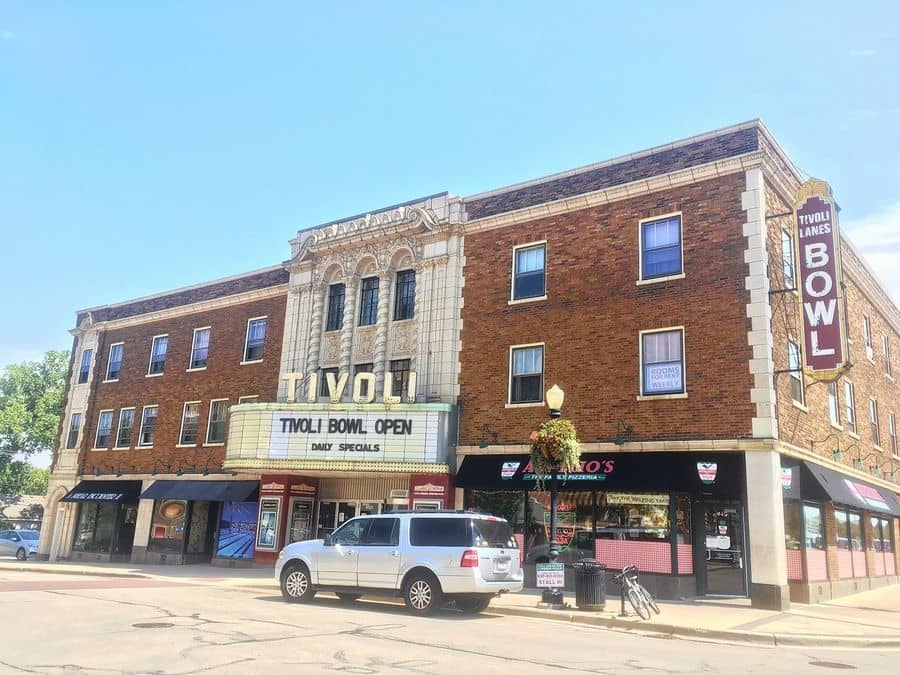 ---
Registration & Cost:
Fee: $80.00
All the money raised via registration will be used to support the cost of the event.
The fee is used to rent space, arrange to have our speakers travel here, and provide attendees with a catered lunch.  
---
To Prepare / Syllabus:
To prepare for the seminar, it would be a good idea to become familiar with the orienting texts below.
The Direction of the Treatment and the Principles of its Power, By Jacques Lacan -- Chapter 22 in the Écrits (pp. 445-488).
Analysis Laid Bare, by Jacques-Alain Miller (Buy here)
Pure Psychoanalysis, Applied Psychoanalysis, and Psychotherapy, By Jacques Alain Miller – (Read online)
Guiding Principles for any Psychoanalytic Act, By Éric Laurent (Read online)